Last week we celebrated Dr. Seuss' birthday by reading: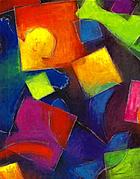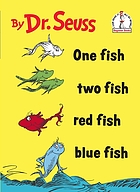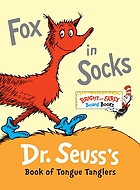 And we sang "Shake my Sillies Out" with Miss Nina. It was a silly fun time!
This week we are celebrating the power of being a girl for Women's History Month! Here are some girls who can teach us a thing or two:
)
Stand Tall, Molly Lou Melon by Patty Lovell

My name is not Isabella by Jennifer Fosberry

The Most Magnificent Thing by Ashley Spires
And we sang "You are my sunshine" with Miss Nina because we can all add a little sunshine to each other's lives by being true to ourselves!