Dogs really are a man's best friend, and you can't help but love them! We loved these wonderful canine adventures last week!

Bow-wow wiggle waggle by Mary Newell DePalma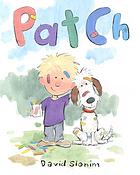 Patch by David Slonim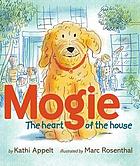 Mogie by Kathi Appelt
We spent some time with our stuffed animal dog friends in the library and "took them for a walk" while listening to this Sesame Street song.
It was a dog-gone good time! Keep reading, friends!