Today's story time was all about the special people we love and celebrate on Valentine's Day!
Valentine's Day Books: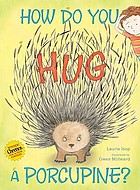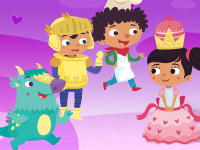 The Valentine Contest
We LOVED singing these songs together too!
Enjoy the rest of the week sharing extra hugs and lots of stories to love!
Try some of these activities from Scholastic too!