Thanksgiving is not too far away. And when I think of Thanksgiving, I think of family, and when I think of family, I think of HUGS!
It is National Picture Book Month and National Young Reader's Week! Enjoy a free book from the One More Story website each day this week.
The books we read today were: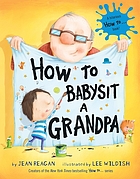 How to babysit a Grandpa by Jean Reagan - read to us by our W.A.T.C.H. Dog Bernie McCabe (grandpa of Mac K. in 4th grade), which was a special treat!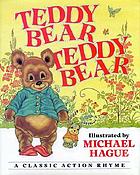 Teddy Bear, Teddy Bear by Michael Hague - we had such fun acting out Teddy Bear's day!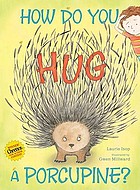 How do you hug a porcupine? by Laurie Isop (Spoiler alert: Very carefully!!!)

Time for a Hug by Phillis Gershator - we all practiced giving our best "I Love You!" hugs as we went through this bunny's day!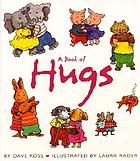 A Book of Hugs by Dave Ross - did you know there is a hug for everything? Even hugging like an octopus?
Next week will be a Book Fair Story Time! Until then, keep reading!