Disney's "Ugly Bug Ball" was one of my favorite fun songs to belt out when my brother, sister, and I would sit and watch Sing-a-long videos on TV. And with our weather starting to warm up, we are starting to see some more creepy crawlies outside. So today I thought we would shrink ourselves down and play around with some of these smallest of small critters.
What does the world look like from their point of view? What would it be like to fly or crawl like they do? Let's read and find out!
Our books from today: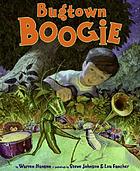 Bugtown Boogie by Warren Hanson - performed by Clint Holmes and Kelly Clinton on the website "Read to Me"

Step Gently Out by Helen Frost and Rick Lieder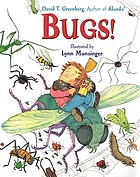 Bugs! by David T. Greenberg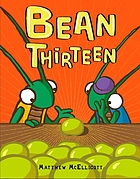 Bean Thirteen by Matthew McEllicott

The Icky Bug Counting Book by Jerry Pallotta
The songs we sung today were:
"Shoo fly, don't bother me"
and "Itsy Bitsy Spider" by Miss Nina
Keep your eyes out for our buggy friends this week as you play outside or help mom and dad in the garden! You never know what creatures you might find, and what fun they might be having!
Until next time, keep reading!