Today was our final story time of the year! We invited our incoming kindergartners to join us, and we had so much fun! I am already gathering books and ideas for next year's story times!
Today we read: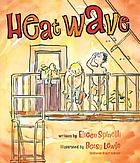 Heat wave by Eileen Spinelli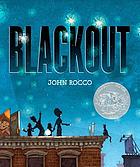 Blackout by John Rocco

I'm bored by Michael Ian Black
We sang:
"The more we get together" by Miss Nina
"We're going to Kentucky" by Miss Nina
"The good-bye song" from Disney's "Out of the Box"
I am looking forward to more fun times reading during the summer, and hope to see everyone back in September!
Until then, check out the Summer Reading page for lots of links to fun things to keep your students busy reading and having fun all summer long!