Fall is one of my favorite seasons! It means that temperatures might start getting cooler, and Houston's summer heat will soon loosen its grip on its inhabitants. Plus it means that leaves rustle under our feet and pumpkins are EVERYWHERE!
Books we read today: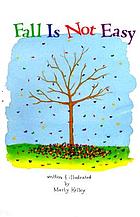 Fall is Not Easy by Marty Kelley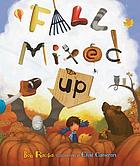 Fall Mixed Up by Bob Raczka

Pumpkin Harvest by Calvin Harris
Videos and songs from today:
Guess the Seasons by Sesame Street
Husky in leaves - who doesn't live watching the pure joy of a dog playing?
I leave you with a beautiful video about Autumn:
Remember to keep reading!