I am catching up on posts for my toddler story time from February 18th!
My choice of topic for this week's stories came after taking this picture of our family cat, Luna. Luna loves our feet, especially after we just come out of a nice warm shower! She also loves our shoes, and this night she laid down on my daughter's slippers and crawled as far into them as she possibly could! We love our "crazy cat"!
Which led me to think that there are lots of cat lovers out there with funny stories to share, so why not read about some of them!
Books we read:

A Cat's Day by Rebecca Rissman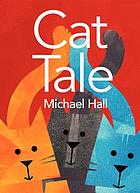 Cat Tale by Michael Hall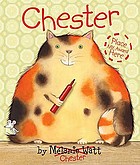 Chester by Melanie Watt

Cat Secrets by Jef Czakaj
Songs we sung:
Mickey's Mousekersize: "Minnie the Cat": http://youtu.be/EmQYF1kjj44
"Everybody wants to be a cat": http://youtu.be/JI7cIYcnTRU
Until next time, cozy up with a purring cat and enjoy a good book!