Today we read stories with bunnies to help us get ready for the Easter Bunny!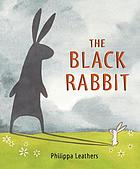 The Black Rabbit by Phillipa Leathers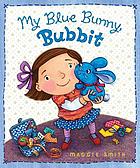 My Blue Bunny Bubbit by Maggie Smith

Duck! Rabbit! by Amy Krouse Rosenthal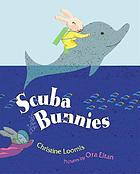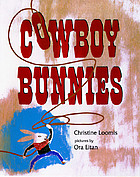 Scuba Bunnies & Cowboy Bunnies
by Christine Loomis
Songs we danced to:
BunnyTown Hop: we followed the directions and started our time with a great dance session!
Little Bunny Foo Foo from Speakaboos and Miss Nina
We also used the pieces from this DLTK Rabbit Paper Craft page to make a bunny puppet out of a white paper bag.
I think everyone is ready for some bouncy fun this weekend! And remember, books make a great Easter Basket present!